Campsite Flower in Finistère
Flower Campsite in Bretagne
In 2013, Les Genêts campsite became a member of the Flower Campings chain. Flower Campings is the leading independent franchisee campsite in France and offers camping holidays all over France, especially in South Finistère, on the extreme tip of Brittany.
At Flower Campings, just like at our campsite, we want to offer holidays with a human face, in a well-kept setting, with a family atmosphere.
Our campsite takes the Flower commitments very seriously, humanising camping holidays, where the customer relationship is personalised with each of our holidaymakers.
personalised welcome, ability to listen and availability of all the campsite staff 
impeccable service and hygiene
ambassador of the region, good local addresses
respect for the peace and quiet of all and for the environment
summer animations present and not burdensome
qualities certified by Qualité Tourisme
My Flower loyalty programme to thank loyal customers
application of health measures from the Flower Safe+ charter drawn up by Flower Campings
A word from Jérémy, campsite manager
Our aim is to offer the most suitable stay to our holidaymakers, which is why we are committed to the Flower Campings, of which our campsite became a member in 2013. People and nature are at the heart of our attention, so that your holidays in South Finistère will be a success!
At Cap Finistère, you will enjoy a varied programme of activities dedicated to all generations. The Mister Flower Club, which can be found in most Flower campsites, is open every day from Monday to Friday and will delight your children from 4 to 12 years old with fun and educational activities. The mascot duo Dino and Mister Flower, created by Flower Campings, will appeal to all ages.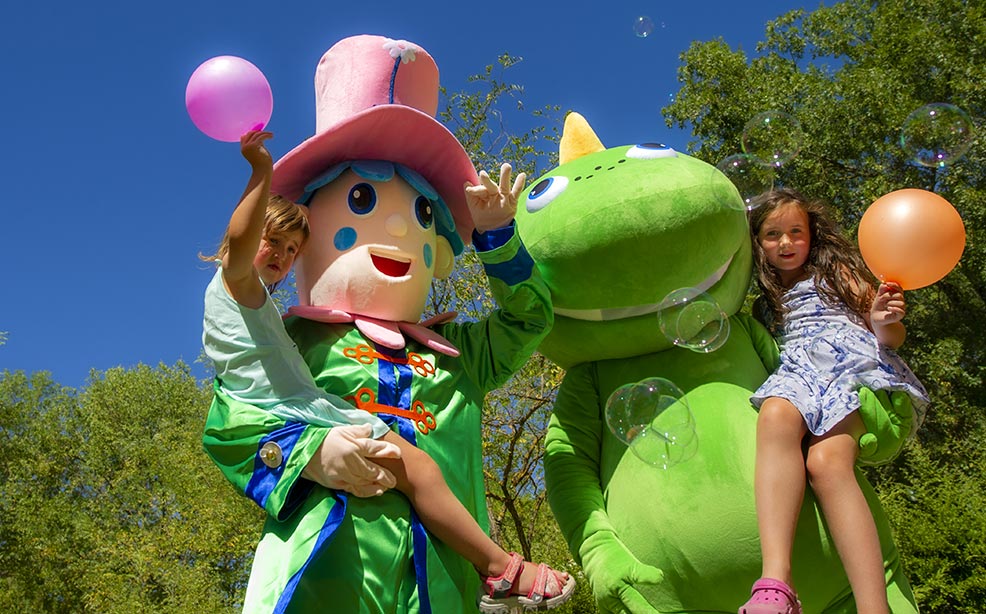 Our ecological commitments at the campsite
At the Cap Finistère campsite, we are committed to protecting the planet and safeguarding resources through several facilities on site: LED light bulbs, mobile homes classified as eco-responsible, battery-powered tools, dual-flush toilets in the accommodation and a drip system for watering. Selective sorting is present on the campsite with a dedicated point.
Use your bike to get around the area or on the Littorale, a cycle route that leads to the town of Pont-L'abbé.
This ecological means of transport is available for hire at reception. Take advantage of the local, organic and short circuit products at the campsite's sales point, located at the reception.
We have dematerialised our welcome booklet via the Flower Campings mobile application, allowing us to limit paper printing.
The documentation at the reception desk is available for consultation and invoices are issued on request.
Very nice and family friendly and very clean!
Stéphanie
The campsite's restaurant and swimming pool